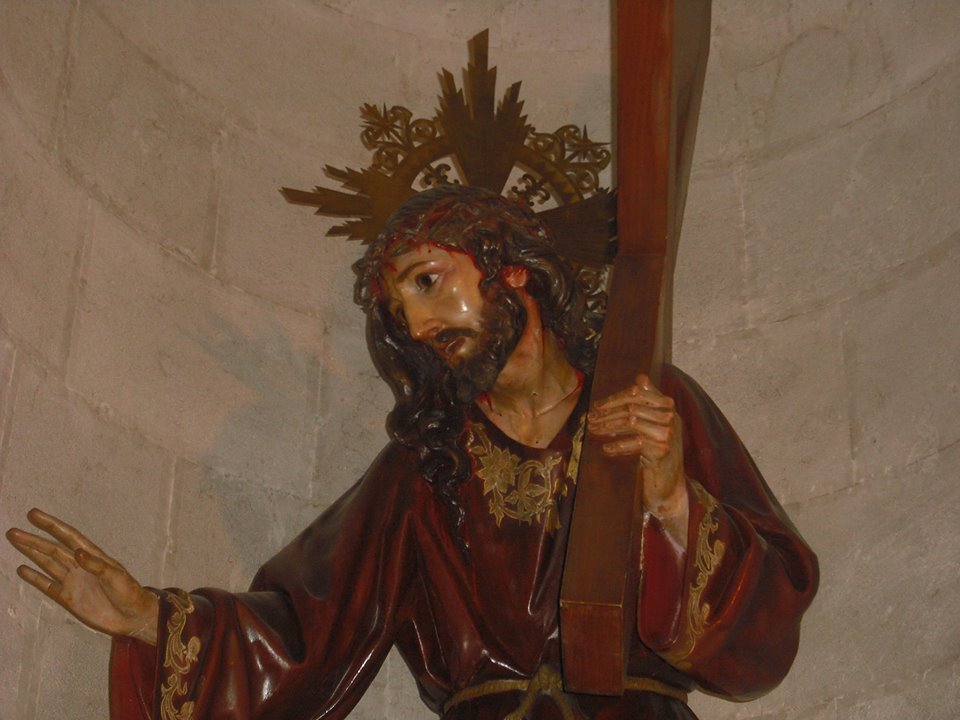 Why Does God Allow Delays?



"But they who wait for the Lord shall renew their strength; they shall mount up with wings like eagles; they shall run and not be weary; they shall walk and not faint."
- Isaiah 40:31
In life, there will always be things we don't understand. There will always be questions without answers, situations that leave us feeling hopeless and confused. One of those age-old questions is this: why does God allow delays? If He is so all-powerful, then why doesn't He make everything perfect right now? While this is a valid question, it is also a fundamentally selfish one. When we think about the future, we often think in terms of our plans, not God's. We expect everything to go our way, and we get impatient when things don't happen according to our schedule. Waiting does not come naturally to us; so why, exactly, do we have to do it?
First, we must understand that God's timing is perfect. He alone can see the past, present, and future, all at once. We may think that we know what is best for our lives, but we can only see a fraction of the bigger picture. Everything that happens to us has a purpose, no matter how inconvenient it may seem. Let's look at an excellent example of God's perfect timing in the Bible. In John 11:3-6, Jesus received the news that Lazarus, whom He loved, had fallen deathly ill. Surprisingly, though, Jesus doesn't rush to Lazarus' bedside. Instead, He waits where He is for two more days. Why? John 11:3-5 tells us the reason: "Now Jesus loved Martha and her sister and Lazarus."

There is a great amount of truth to be found in the story of Lazarus, but let's consider this key point: Jesus waited so that He could best demonstrate His love, and so that God would be glorified. He wanted the people to witness a miracle like no other. He wanted them to witness a dead man coming to life, as a symbol of Jesus' own death and resurrection. And He wanted to challenge their faith; He wanted to show them that what matters most is not instant gratification, but steadfast trust in God. God did not delay His plans. He did not push Lazarus aside or change His mind. He intentionally waited, for His glory and our benefit.

Over and over in scripture, we can see this principle of waiting. Abraham traveled up the mountain for three days before God provided a sacrifice in Isaac's place. Christ Himself laid in the tomb for three days before God raised Him from the dead. That being said, it can be hard to keep praying and praying, receiving no answers. Many people grow frustrated with God and allow these delays to shake their faith in Him. But we must always remember that if God seems silent, it is not because He doesn't want to deliver us. It is because He is already working, and we need only to be still.

Jesus Bless you all

Nicola Kanaan