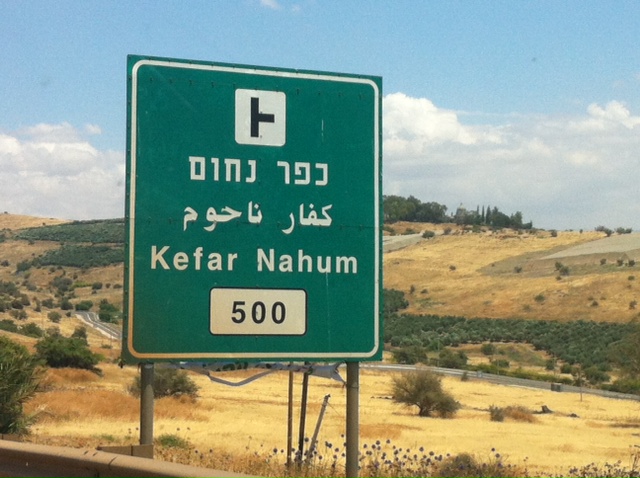 What Must We Do to Be Saved?


"For everyone who calls on the name of the Lord will be saved."
- Romans 10:13
Salvation: it's a word that appeals to people of all nations, all around the world. As humans, we all fear the idea that somehow, we're not good enough. We fear that if we don't measure up, we're destined for some sort of eternal punishment. So many people spend their lives searching for salvation; some try to make their own ways, and some follow the ways of others. But the truth is that there is only one way to salvation: Jesus Christ.
So if you want to be saved, where, exactly, do you start? The first step to salvation is realizing what we must be saved from. To put it simply, we must be saved from sin. What many people don't understand is that people don't go to hell for specific sins that God has held against them; the reason that people go to hell is that we are all sinful from birth. From our very first breath, our tendency is to rebel against the ways of God. Until we make that conscious decision to die to ourselves and surrender our lives to God, we are headed for the punishment that we rightly deserve. We must swallow our pride and realize that no matter how good we think we are, we are all wicked before God. We must admit that we need a savior – but who?

Once we come to terms with our sin, we must turn to the only one who can make us clean again: Jesus. 1 John 2:2 tells us, "He is the propitiation for our sins, and not for ours only but also for the sins of the whole world." Jesus Christ, the perfect Son of God, bore the wrath of God so that we don't have to. When He died, He buried our sin so that we could be forgiven. And when He rose to life on the third day, He gave the promise of everlasting life to all who believe in Him.

Why would God do this for us, as imperfect as we are? Because He loves us. Love is the reason that we can be saved, and the fact that we don't deserve it is called grace. Ephesians 2:8 says, "For by grace you have been saved through faith. And this is not your own doing; it is the gift of God." There are no other conditions. We must simply repent and be transformed by the blood of Christ.

So what next? Is that simply the end? The answer is a resounding no. Our journey does not end once we have found Christ; it has only just begun. And so now, our job is to grow in our relationship with God and to build His Church by spreading the gospel. For if we have truly been saved, we will feel compelled to share the way to salvation with all whom we encounter, so that they, too, can know freedom in Jesus Christ.

Jesus bless you all

Nicola Kanaan