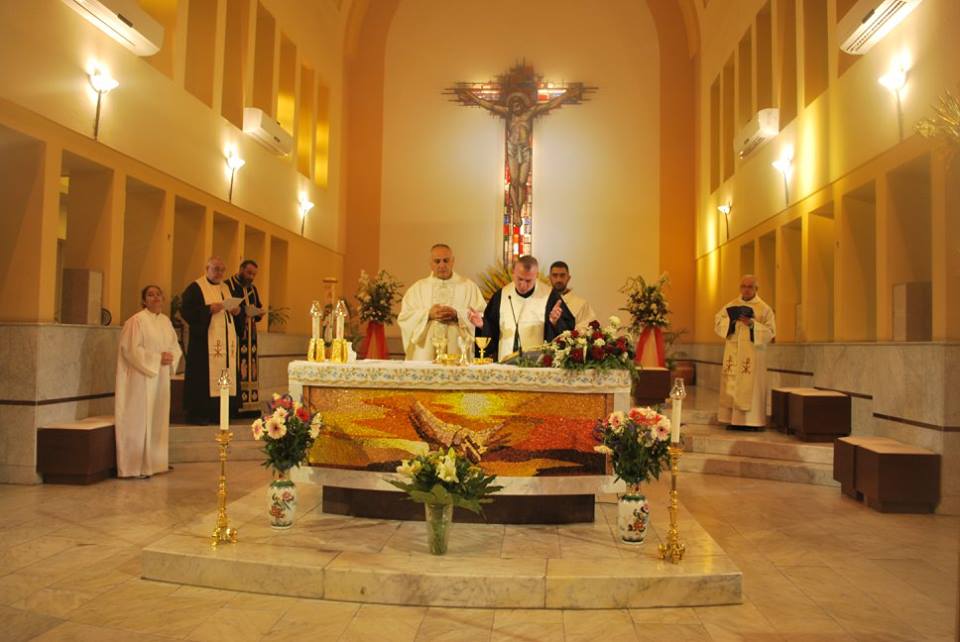 Prayers That Get Answered



Yes, Wait or something better: Trust in prayer
Prayer is a direct line to God. There are no 'Please hold" or "you are number twenty seven in the queue" or "sorry, I think you have the wrong number". Every prayer you say, whether out loud on your knees or quietly in your own head is heard and answered with either a Yes, not yet or I have something better for you. There are no "No's" when it comes to prayer and the Bible is littered with verses that say so.
In Psalm 66:19 the psalmist didn't bat and eye at God's reply to prayer, he was so confident that he wrote "but God has surely listened and has heard my prayer." He knew, and then carried on. In the book of Samuel there is actual evidence of what everyone who prays wants. Hanna's prayer is answered and documented. For months, she went out of her way to pray for a child and never let go of the fact God would answer her. In 1 Samuel 1:27 the answer is there " I prayed for this child, and the Lord has granted me what I asked of him." What more proof do you want? Prayer answered, done and dusted.

In the New Testament, God Himself through His son Jesus Christ told us prayer will always be answered, if we ask and fervently believe "Therefore I tell you, whatever you ask for in prayer, believe that you have received it, and it will be yours." (Mark 11:24) and that promise is true today.

Getting an answer to prayer though does have a condition; Prayer is not some magical incantation to make things appear out of nowhere. One needs to act to get results, Matthew 7:7-12 outlines it perfectly "7 "Ask and it will be given to you; seek and you will find; knock and the door will be opened to you. 8 For everyone who asks receives; the one who seeks finds; and to the one who knocks, the door will be opened.

9 "Which of you, if your son asks for bread, will give him a stone? 10 Or if he asks for a fish, will give him a snake? 11 If you, then, though you are evil, know how to give good gifts to your children, how much more will your Father in heaven give good gifts to those who ask him! 12 So in everything, do to others what you would have them do to you, for this sums up the Law and the Prophets."

Today God's Word is still true, as it always has been and as it always will be. Prayers get answered every second of every day, prayers that range from the simplest of prayers to outright miracles. I have a personal and miraculous prayer that was answered and when I look back at how it happens there is no doubt, whatsoever that God was behind it.

What happened was impossible without God I had a very large bank loan and for months the debit order was made for incorrect amount on the wrong day of the month and the loan was never being paid off.
It got to the point where it looked like I was defaulting as lawyers were soon on my back.

The amount was significant and after losing my temper once or twice, I took a step back and prayed. I prayed for my payment plan to work and my small amount each month to be deducted so that I could at least pay the debt over 5 or 6 years.
Little did I know that God had bigger plans. His answer wasn't "no", it wasn't even "wait" it was "I have something better for you, just trust me". Needless to say the first 2 payments went off fine and then month 3 came and I was double debited each for the wrong amount. The bank apologised and reduced my debt by 50%. However, God wasn't finished yet.

The Bank said if they mess up one more time they will write off ALL my debt – everything loans, overdraft, credit cards the lot! I asked for it in writing. Two payments went off fine and then came month 3 and yes, you guessed, double debited, for the wrong amount on the wrong day.

The bank kept their word. God answers prayer all the time but too many people cancel out their request by simply saying "it is impossible and God will never answer it" Your tongue just cancelled the blessing, it is as simple as that because you are in a rush for your prayer to be answered. A lack of faith is often the reason why prayer seems to go unanswered.

God's timing is perfect, there is never a "No" but only "Yes", "Wait" or "I have something bigger". If you believe in God, trust Him and your prayer, like mine, and many others will be answered every time. So praise God for all the prayers He hasn't answered yet and get ready for a blessing!

Jesus Bless you all
Nicola Kanaan