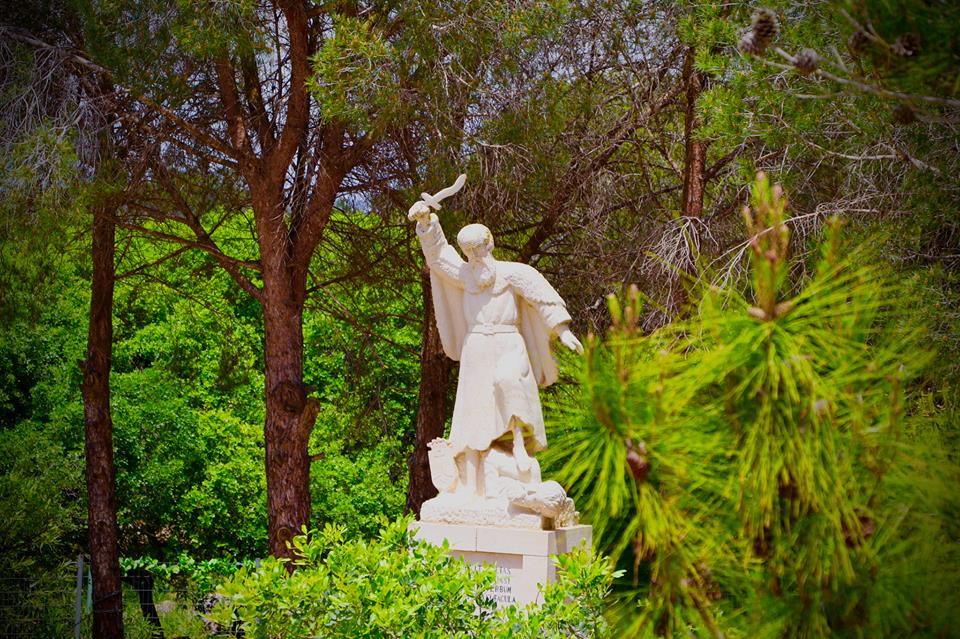 How to Receive a Miracle
"If ye then, being evil, know how to give good gifts unto your children, how much more shall your Father which is in heaven give good things to them that ask Him!" Matthew 7:11 KJV.
Miracle is the supernatural intervention of God in the affairs of man. In other words, it is the intervention of God in a man's life when all he knows and can do fails him. God loves you and He is always willing to come to your aid or rescue when you seems to have come to a cross road, and not knowing what to do. The bible is replete with several miraculous interventions of God in the lives of men and women who demonstrated faith in Him. Likewise, God is willing to intervene in that your precarious situation and bring about the miracle that you desire.

It is very easy to receive a miracle if you desire one. The first step is to accept the love of God the Father. You must believe that God loves you and He is not happy seeing you suffer as a result of the devil's or self-afflicted afflictions. The word of God assures that "He that spared not his own Son, but delivered him up for us all, how shall He not with Him also freely give us all things?" Romans 8:32. If God can go the extra mile to have Jesus die for you so that you could be reconciled back to Him, know that He is more than willing to heal you of that sickness or provide for you, your needs.

The next step is to believe and demonstrate faith in the ability and power of God to intervene in your situation for a miracle. "But without faith it is impossible to please Him: for he that cometh to God must believe that He is, and that He is a rewarder of them that diligently seek Him." Hebrews 11: 6. How do you demonstrate your faith in God? Hebrews 11: 1 says "Now faith is the substance of things hoped for, the evidence of things not seen." Do not wait to see the physical manifestation of the miracle before you believe or thank God for it. Like the ten lepers, immediately Jesus instructed them to go show themselves to the high priest, without questions or complaints they obeyed. The miracle manifested as they were on their way to the high priest.

Do not ever find yourself complaining instead of exercising your faith like the lame man by the pool of Bethesda. The bible recorded that even when Jesus was with him to heal him, he was still complaining. Dare to believe in the miraculous power of the Almighty God. "For whosoever shall call upon the name of the Lord shall be saved." Romans 10: 13. The woman with an issue of blood and blind Bartimaeus both called on the name of the Lord and they were healed of their infirmities.

Always remember that God loves you and wants you well. He is more desirous of your wellbeing more than you could ever imagine. So learn to trust Him.

Jesus Bless You All

Nicola Kanaan