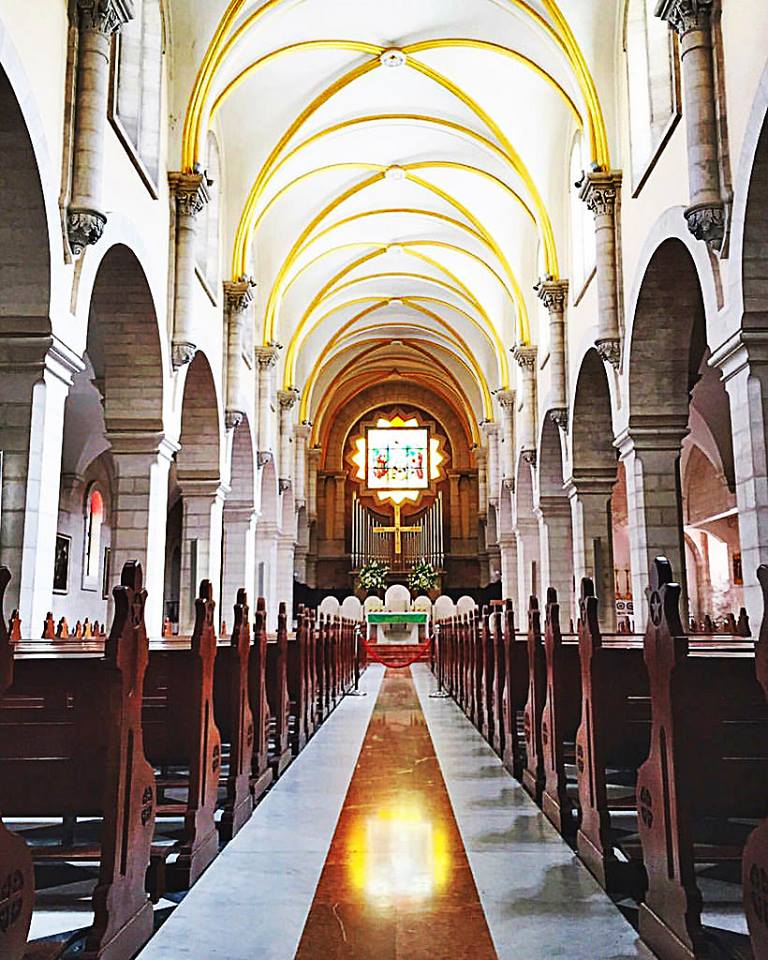 How to Live the Christian Life in a Dark World

"Be ye not unequally yoked together with unbelievers:
for what fellowship hath righteousness with unrighteousness?
and what communion hath light with darkness?" (2 Corinthians 6: 14 KJV).
It is possible for you to live the Christian life in this dark world.
Our theme scripture says you should not be unequally yoked together with unbelievers.

In other words, do not behave like an unbeliever or live the way they live.
The scriptures describes you as RIGHTEOUSNESS and LIGHT
and the people of the world - unbelievers as UNRIGHTEOUSNESS and DARKNESS.

It went further to stress that there is no communion,
fellowship or agreement between light and darkness or righteousness and unrighteousness.

Your life and the way you live should be exemplary.
It should portray the Christian life in your words and in actions.
(2 Timothy 1: 9) says "Who hath saved us, and called us with an holy calling,
not according to our works, but according to his own purpose and grace,
which was given us in Christ Jesus before the world began."

The Christian was saved and called with a holy calling. That means you are different.
God called you because of His purpose for your life and the grace He has bestowed upon you.
Conscious of this unique call upon your life, you must therefore live differently.

Of course the world will not understand neither will they accept you as a Christian.
So expect to be badmouth, misunderstood and persecuted for your faith.
Living as a Christian in this dark world is practicable.
The bible says "Let your light so shine before men,
that they may see your good works,
and glorify your Father which is in heaven."

Remember, you are the light of the world, a city set on a hill that cannot be hidden.
(Matthew 5: 14, 16).
A light gives direction and as the light of the world,
you are ordained to teach others how to live right.
Your life is an epistle known and read of all men, (2 Corinthians 3: 2).

Live as an excellent example so that other would see your good works and glorify God.
Again, as a Christian, you must be prayerful.

Jesus taught that men should pray always.
"And he spake a parable unto them to this end, that men ought always to pray,
and not to faint" (Luke 18: 1).

What should you mostly pray about as a Christian? Pray for loss souls,
the furtherance of the gospel around the world, the sick and needy etc.

As you pray, you would be developing excellent Godly virtues that would help you live the Christian life in this dark world.
Learn to study the scriptures and preach the gospel to others in your sphere of contact.
Jesus "…said unto them, Go you into all the world, and preach the gospel to every creature" (Mark 16: 15).

Daily share the word of God to others in your world of contact; those in your family,
office, neighborhood and your friends.
You can also sponsor the propagation of the gospel around the world with your money.
It is a way of preaching the good news of Christ salvation as well.
Constant fellowship with other believers would definitely strengthen your faith
and help you live the Christian life in this dark world.

"Not forsaking the assembling of ourselves together, as the manner of some is;
but exhorting one another: and so much the more, as ye see the day approaching" (Hebrews 10: 25).

Attending church services is very important.
It afford you the opportunity to hear God's word constantly
and fellowship with other believers and the Holy Spirit.

Jesus Bless You All

Nicola Kanaan