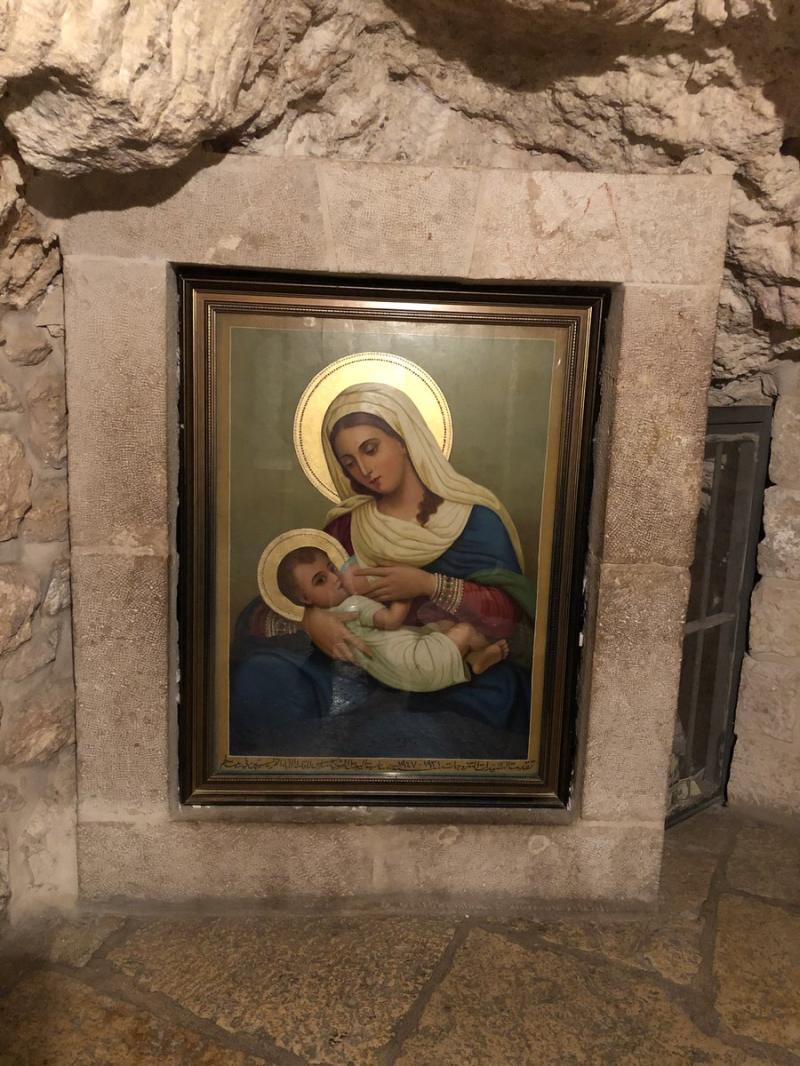 Novena Prayer Ministry and it's Catholic partnerships are fully supported by your generous donations. Please consider donating today.
•

For donations of 50 dollars or higher you will receive a bottle of Blessed Nard Oil from Jerusalem and Olive Wood Rosary from Bethlehem.
•

For all donations, please use the secure PayPal button below
We thank you for your generous contribution to the Catholic Church, ministry and

novenaprayer.com!


Together we are helping to spread the Gospel of Christ.
''Your gift will be put to work immediately''.

God bless you from the Holy Land!
Nicola Kanaan