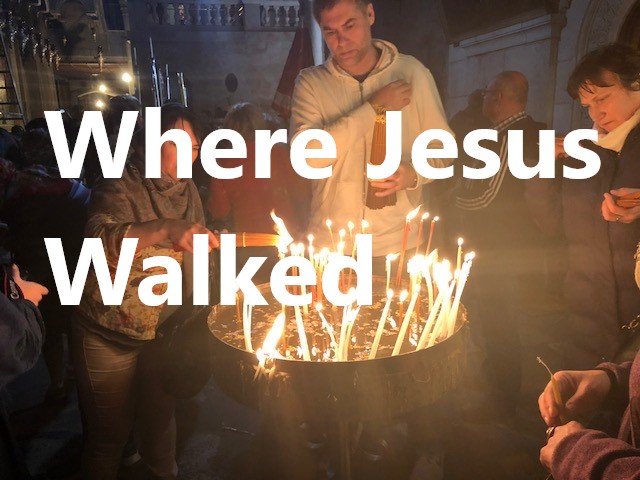 Support Christian Families & Churches in the Holy Land
Your generous contribution to

novenaprayer.com



•
Helps support local Christian entrepreneurs, Churches, and this site.



•

10% of every dollar received is tithed to local Churches in the Holy Land.



•

Strengthen people's relationship with Jesus Christ, the Eternal Word.



• With your donation we will light a candle for your special intention
Fill the form below.

Make your gift to NovenaPrayer using the safe & secure Paypal button below.
Thank you for supporting the Holy Land Churches.



Sincerely

Nicola