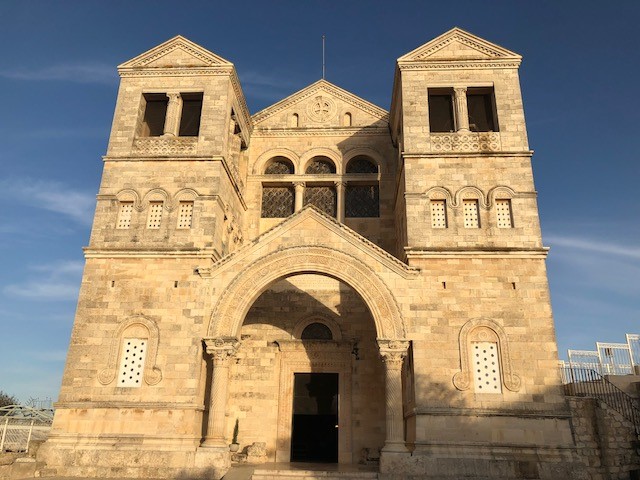 5 things you should know before traveling to Israel
This is your special trip of a lifetime. Something you have been planning, and saving for possibly for many years now. Visiting the Holy Land Israel for the most unique of experiences, but before you travel abroad it is important to make sure you have done some research so you can fully be prepared to travel with comfort and ease so you may enjoy to the fullest Gods Holy Land. We have helped you here with your search, and offer to you the main top 5 tips to help you do so.
1) The Cost. Israel can be a little expensive with most hotels going for about the same rates as they do in Europe. Also keeping in mind there primary socket outlets are in continental or European small round pin variety. So for US appliances you will need a converter, and a plug adapter.
Most importantly do not forget to take lots of pictures of your travels throughout the land. Journal daily your experience. Breathing it all in, and be prepared for a spiritual change that will last a lifetime of memories. You will be touched by the spirit never to be the same again.


2) Check which climate suits you best. Israel can be very hot with high humidity in the heat of summer. Autumn is considered the most comfortable time which is October through November. With spring being just as beautiful of weather as well. Just remember to dress appropriately, and respectfully with modesty in your attire. Shorts are not allowed to be worn. Remember keeping in mind that you are walking Holy ground every where you travel throughout the land always showing respect.


3) You will not need to learn a new language or have a translator to go there. Israel is made up of 80 percent Jews, only 18 percent Muslim, with 2 percent of Christians. All of the travel direction signs are posted in three different languages of Hebrew, English, and Arabic for all to understand in there own personal language.


4) Savor all of the flavors. Your taste buds will fall in love with all the divine pure falafel hummus shawarma, and all of the middle eastern flavors they have to offer you. Considered to be the healthiest food in the world with a wide selection of restaurants to choose from. You will enjoy all of the flavors straight from the scriptures you have read about. What could be tastier? Your senses will thank you with delight. No food can be brought out of or into Israel so enjoy every bite to the fullest while you can.
5) Do not be afraid. You will always be kept very safe. Never to forget you have Jesus surrounding you with his strong spiritual arms of protection as a first, and secondly anywhere you travel throughout Israel they have guards as a precaution for you. Israel is a westernized society, and you can be rest assured of your safety.