My prayer to Jesus
"O Jesus, embrace me in your arms,

and allow my head to rest upon your shoulder,

so that you can raise me up to your glorious kingdom when time is right.

Allow your precious blood to flows over my heart that we can be united as one... Amen.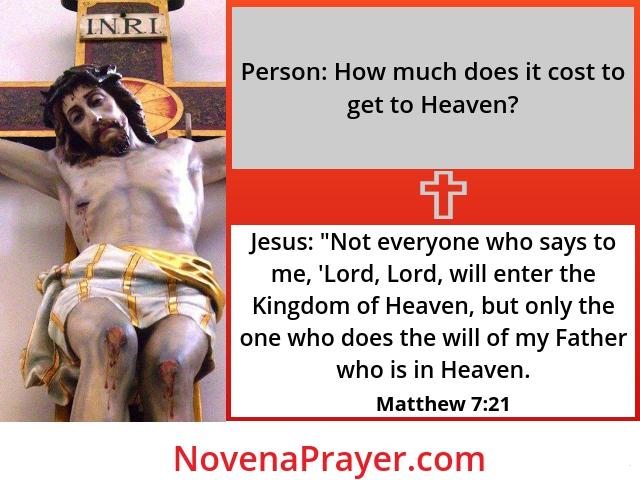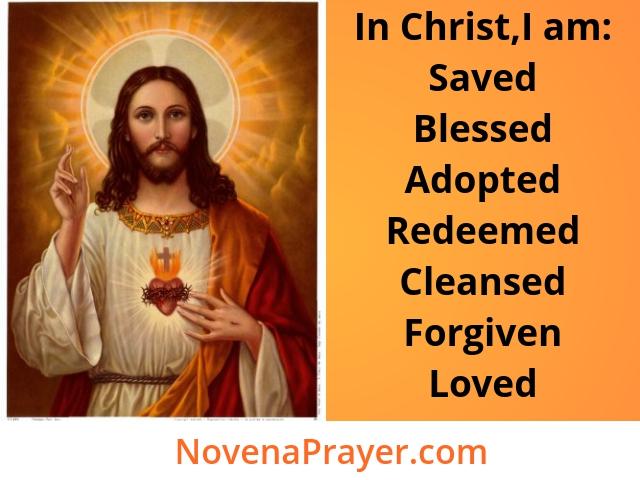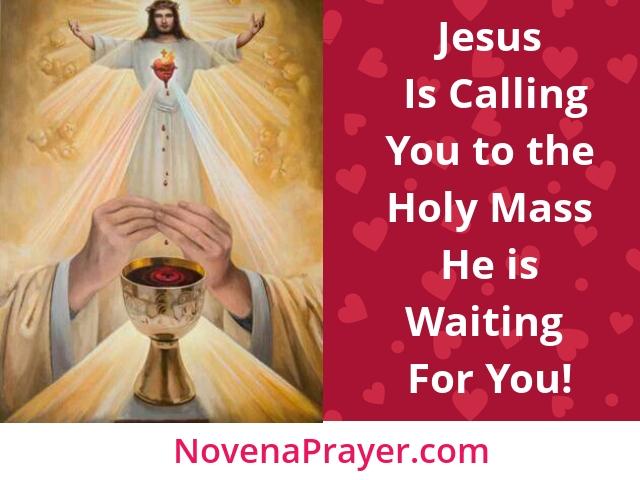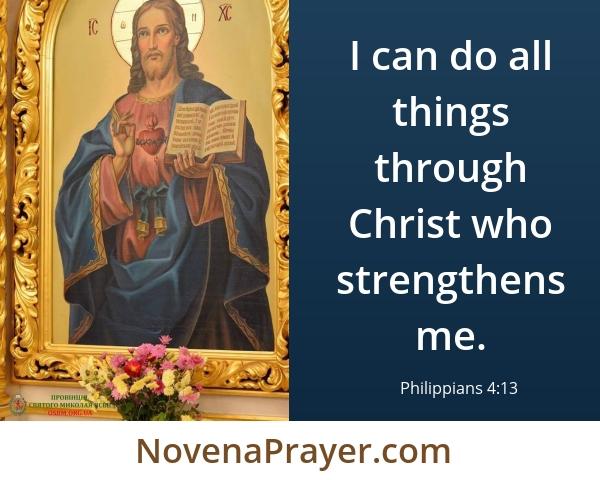 The Jesus Prayer is one of the oldest of Christian prayers
Lord Jesus Christ, Son of God,
have mercy on me, a sinner.
Our Father who art in Heaven,
Hallowed be thy name;
Thy kingdom come
Thy will be done
On earth as it is in heaven.
Give us this day our daily bread;
And forgive us our trespasses
As we forgive those who trespass against us;
And lead us not into temptation,
But deliver us from evil.




Almighty, everlasting God,
Who in Thy beloved Son,
King of the whole world,
hast willed to restore all things anew;
grant in Thy Mercy that all the families of nations,
rent asunder by the wound of sin,
may be subjected to His most gentle rule.
Who with Thee lives and reigns world without end.

Amen.


"Do not be anxious about anything, but in everything,
by prayer and petition, with thanksgiving,
present your requests to God. And the peace of God,
which transcends all understanding,
will guard your hearts and your mind in Christ Jesus" - Philippians 4:6-7
Father, the hour is come. Glorify your Son, that he can bring glory to you in return.
You have given him authority over every man and woman on earth,
that he might impart eternal life to those you have given him.
"Father, forgive them, for they know not what they do."

"I thirst."

"Woman, behold your son. Son, behold your mother."

"My God, my God why have you forsaken me?"

"It is finished"

"Father, into your hands I commend my spirit."